EXPLORE
CREATE
BUILD
"Igniting Entrepreneurial Minds"
The Start-Up Kids Program
Start-Up Kids is a California-based 501(c)(3) Non-Profit Corporation that believes in the entrepreneurial potential of children. We believe that children will be the game-changers of tomorrow, the ones who will bring positive change to our communities and the world. We want to ignite and nurture their entrepreneurial mindsets with programs that develop their ability to create ideas, and to turn them into reality. Whether children work on high-growth start-ups or on social and environmental change, we want them to be able to get things done. Our carefully developed program is delivered in a variety of formats and always consists of three modules - Explore, Create, and Build:
EXPLORE
In this module or goal is to plant the seed. Students are introduced to the concept of entrepreneurship and start-ups and they learn to distinguish between entrepreneurs, employees, and other professionals. At the end of this module, students understand which traits, attitudes, and actions are at the core of successful entrepreneurial activities.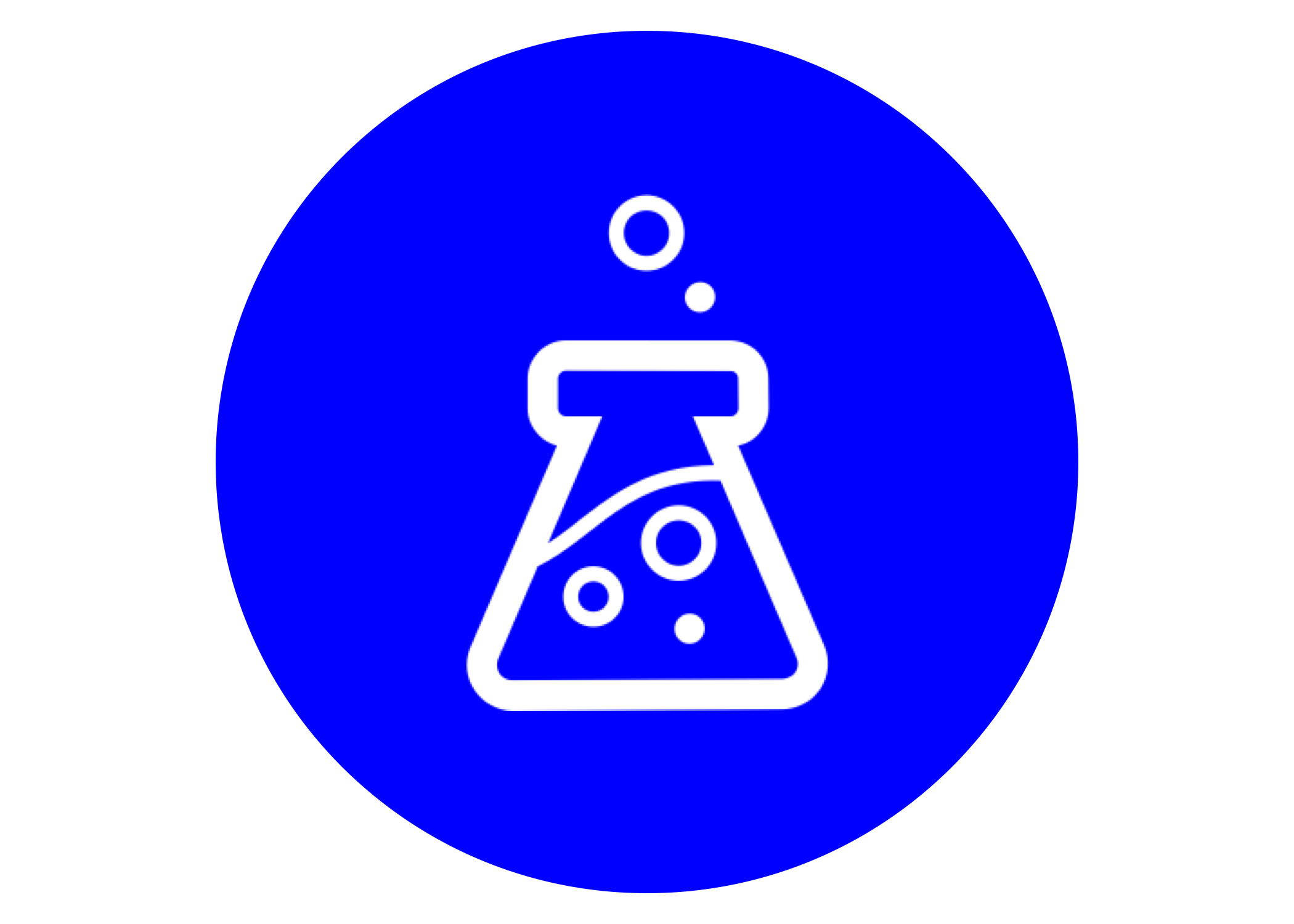 CREATE
In this module of our program, we work with the curious mindsets of children. We introduce students to the concept of creativity and to methods of how ideas can be created individually or in groups, and how the best ideas can be selected. At the end of this module, students will create and choose their own ideas, which they will further explore in the following module.
BUILD
In this module of the Start-Up Kids program, students learn how great ideas can be turned into winning businesses. Using a simplified version of the so-called "Business Model Canvas", our experienced mentors lead students through various stages in the development of a business concept. This module then culminates in the students' first professional "product pitch".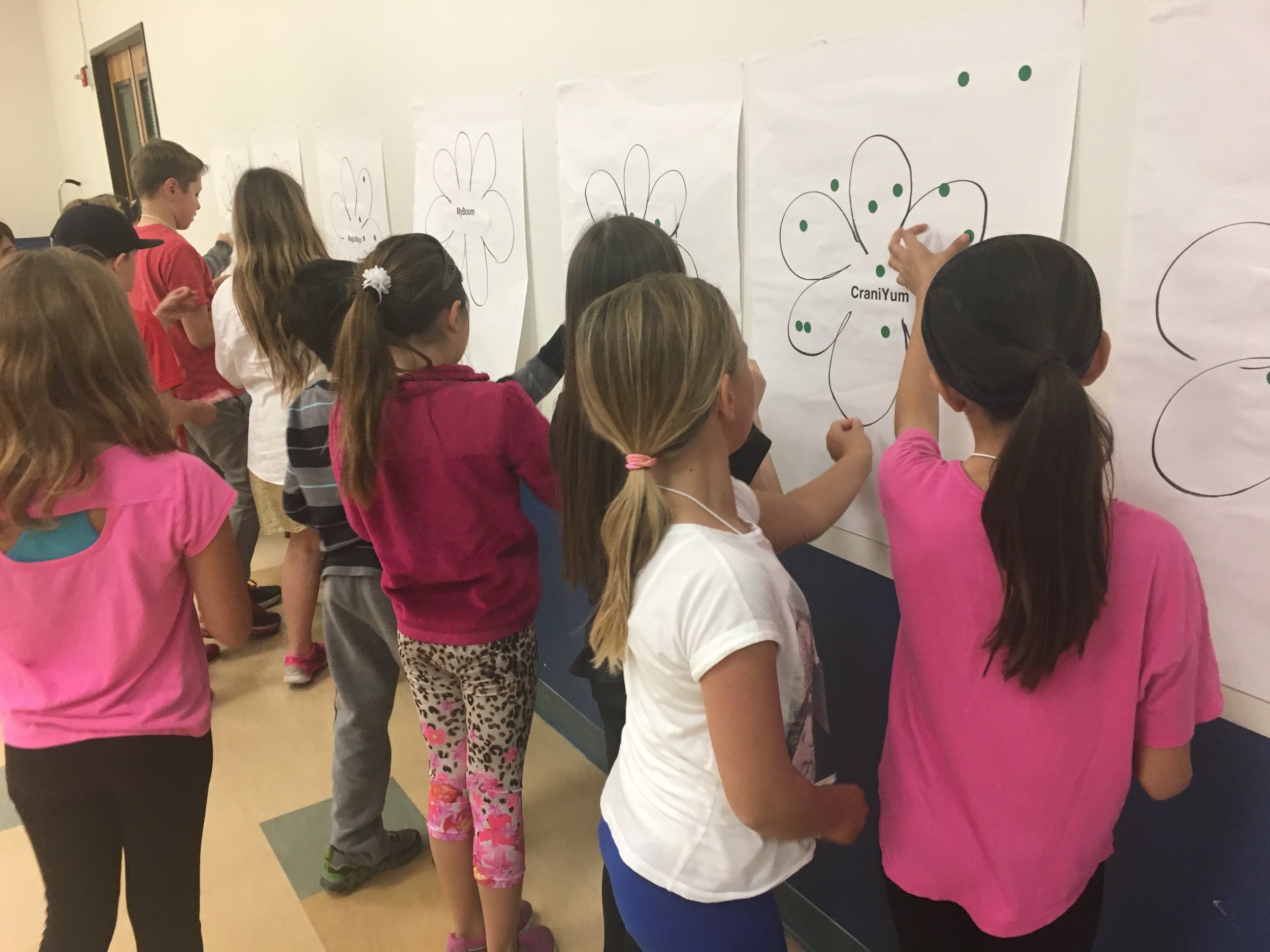 The Start-Up Kids Mission
The future belongs to entrepreneurs. The concept of creating individual and socioeconomic value through corporate careers seems to have run its course. Entrepreneurs, in contrast, create futures for themselves and opportunities for others. We provide children with the opportunity to dream, create and grow their entrepreneurial ideas by encouraging independent thinking, inspiring creativity, and enabling problem-solving skills that are necessary for a successful future. We focus on young students because it allows us to develop the entrepreneurial problem-solving mindset at the right time.
The Goals of Start-Up Kids
We are a Southern-California based 501(c)(3) non-profit organization that believes in the power of innovation and change. And we believe in the force that are our children. We therefore deliver engaging programs for children to help them develop entrepreneurial mindsets. We help them discover, create and grow entrepreneurial ideas by encouraging independent thinking, inspiring creativity, and enabling problem-solving skills that are necessary for a successful and fulfilling future. We understand entrepreneurship as something beyond the creation of high-growth business ventures - the skill to turn visions into reality, no matter whether it means starting a new company, becoming an environmental activist or advancing a social cause.
The Brief (Hi)story of Start-Up Kids
Our story began in 2015 with the vision of a group of College professors from both state and private universities. They shared a strong belief in both the importance of entrepreneurship and the creative potential of children, and created the vision of a program designed to instill an entrepreneurial mindset in children. Later that year, Start-up Kids formed, and a 3 module program for children in grades 4-8 was developed. By the end of 2015, we had launched our first successful program at an elementary school in the Greater Los Angeles area, Westlake Elementary School (Westlake Village, CA). In 2017 we added ATLAS - Academy of Technology and Leadership at Saticoy Elementary School (Ventura, CA), and One Spark Academy (Thousand Oaks, CA). As we are constantly developing and refining the program, we continue to expand to a growing number of schools and regions.