The Start-Up Kids Program
Our carefully developed program aims at developing an entrepreneurial mindset in children in grades 4-8. We want them to understand that the power to put their wildest dreams into reality lies within them. Our program can be delivered in a variety of formats - from daily, short enrichment blocks in schools to after-school programs and summer camps - and it always consists of three modules - Explore, Create, and Build:
EXPLORE
In this module or goal is to plant the seed. Students are introduced to the concept of entrepreneurship and start-ups and they learn to distinguish between entrepreneurs, employees, and other professionals. At the end of this module, students understand which traits, attitudes, and actions are at the core of successful entrepreneurial activities.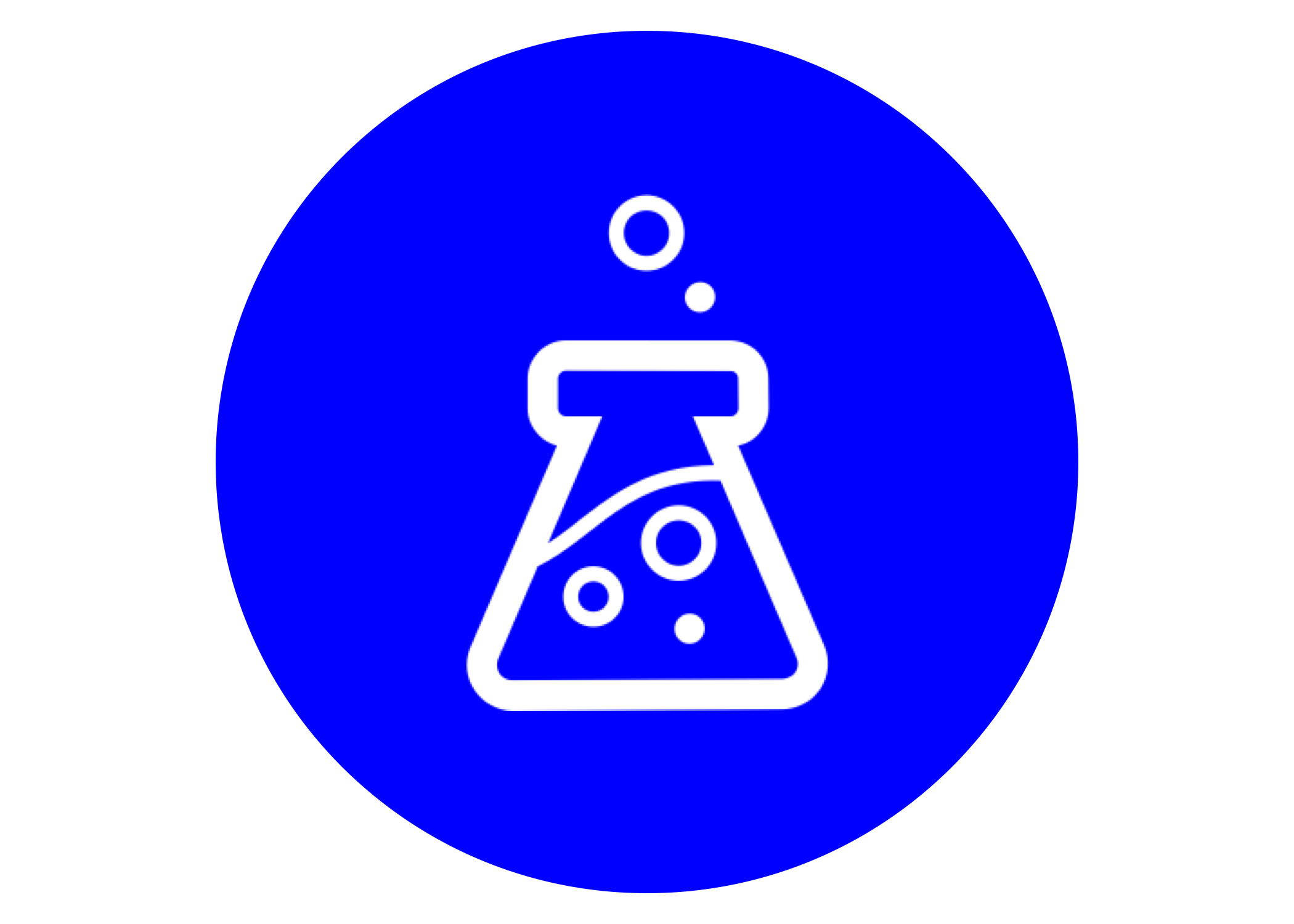 CREATE
In this module of our program, we work with the curious mindsets of children. We introduce students to the concept of creativity and to methods of how ideas can be created individually or in groups, and how the best ideas can be selected. At the end of this module, students will create and choose their own ideas, which they will further explore in the following module.
BUILD
In this module of the Start-Up Kids program, students learn how great ideas can be turned into winning businesses. Using a simplified version of the so-called "Business Model Canvas", our experienced mentors lead students through various stages in the development of a business concept. This module then culminates in the students' first professional "product pitch".
School Enrichment and After-School Programs
Our standard program duration is 8-9 weeks to fit the needs of a trimester-based school calendar. However, our three-module program can easily be customized to fit a variety of school curricula and timetables. Please contact us to discuss how we can fit into your school curriculum at office@start-up-kids.com.